Message from the President
Dear Members and Guests:
Welcome to the official website of the Estate Planning Council of Seattle. Our website is designed to keep you apprised of upcoming Council events and to assist you in finding qualified professionals and resources related to the field of estate planning.
Founded in 1940, the Estate Planning Council of Seattle's membership includes a diverse array of professionals working in the Puget Sound region. Our members are local attorneys, CPAs, trust officers, planned giving officers, insurance professionals, financial planners and other members of the estate planning community whose professional careers have been centered around helping individuals achieve their estate planning goals. You can find a member directory here in the website and contact any one of our members.
Our council can reflect on an admirable history centered primarily on keeping its membership uniquely and comprehensively informed of cutting-edge estate planning developments and established strategies. Over the years, this has been accomplished by attracting national figures to address the membership, showcasing prominent local practitioners at educational quarterly dinners, publishing an annual Estate Planning Supplement in the Puget Sound Business Journal, co-hosting the Estate Planning Seminar with the University of Washington School of Law, and offering a complimentary webinar each month. The Estate Planning Council of Seattle is excited to continue and build upon these fine programs and traditions during the coming year.
We also seek opportunities to provide unbiased information about estate planning to the public. We continue to offer publications and periodic events such as, "A Guide to Estate Planning", "The Fiduciary's Handbook", and "Dealing with Death of a Loved One".
Please browse our website for more information on our council and its members, as well as events planned for the season, membership criteria & applications and website links of interest.
I'm honored to serve as your Council's President for the 2018 – 2019 year, and very much look forward to seeing you at our upcoming meetings and events!
Very truly yours,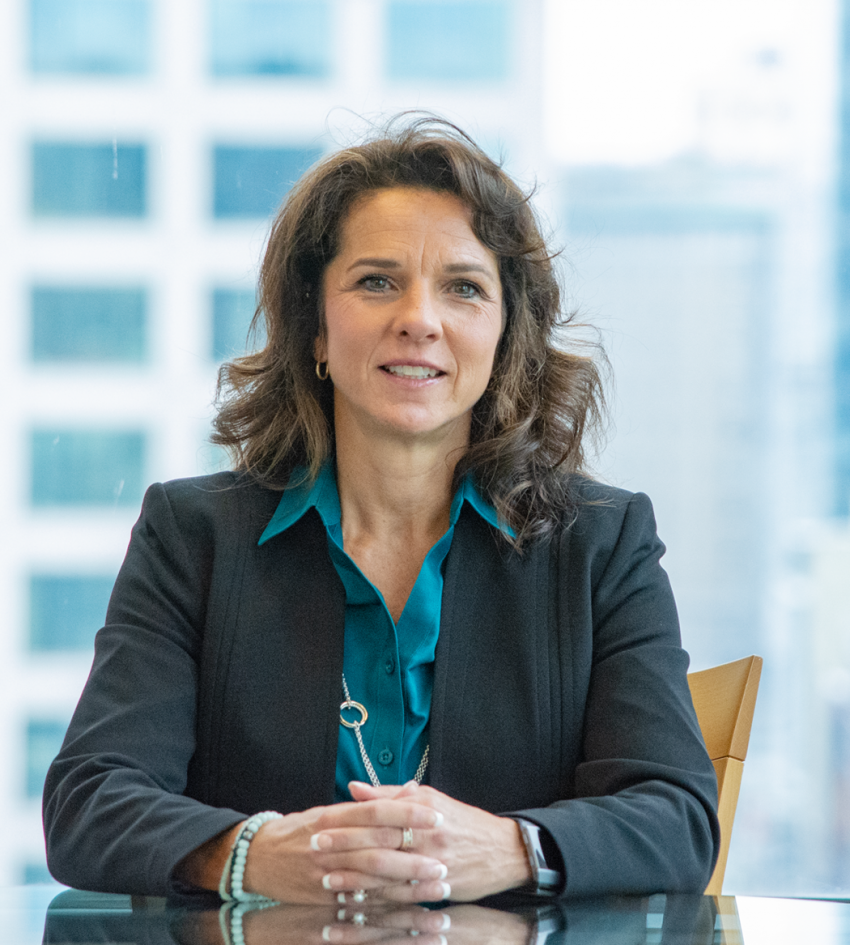 Carla C. Wigen CPA, J.D.
Managing Director of Fiduciary Strategy