May 2017 Dinner Meeting
Date:
Wednesday, May 17, 2017
Location:
The Rainier Club, Seattle WA
Speaker:
Matthew Wesley, JD, MDiv.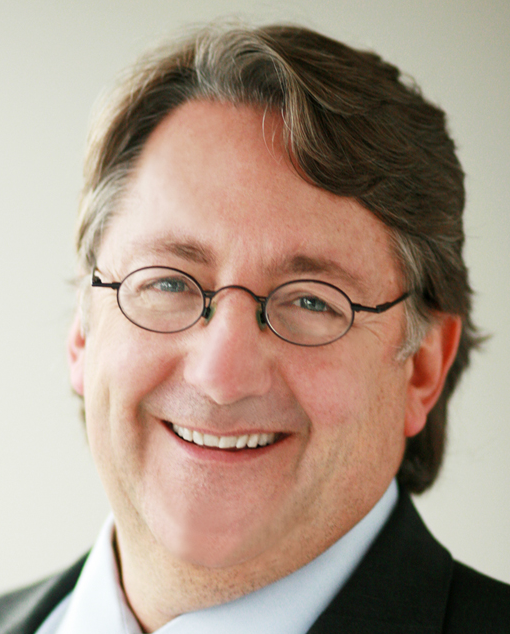 Topic: A Strategic Approach to Estate Design
Matthew Wesley is a Director in the Center for Family Wealth Dynamics and GovernanceTM for the Merrill Lynch Private Banking and Investment Group. Matthew is an internationally recognized practitioner and thought leader on the issues facing financially successful families. With a career that spans twenty-nine years as an estate planning attorney, family advisor, facilitator, and consultant, he helps address the complex issues of generational transition, family culture and ongoing governance. These issues often affect family enterprise succession, philanthropy and wealth transfer.
Matt is a sought-after keynote speaker at major conferences and has been an internationally recognized blogger and thought leader. Matt holds a JD from Stanford University and M.Div. from Fuller Theological Seminary.
Matt lives near Seattle with his wife, Marcia. They have two grown children and one grandchild. Matt is an avid reader and hiker. Other interests include film, cooking, and art.
Education: Stanford Law School, JD, Fuller Theological Seminary, M.Div.
Community Service: Hopelink, Board of Directors; Children's Hospital, Legacy Council
Memberships: California and Washington Bar Associations, Purposeful Planning Instiute (Dean of Family Systems), Collaboration for Family Flourishing