December 2017 Dinner Meeting
Date:
Wednesday, December 6, 2017
Location:
The Rainier Club
Speaker:
John W. Porter, JD, B.B.A.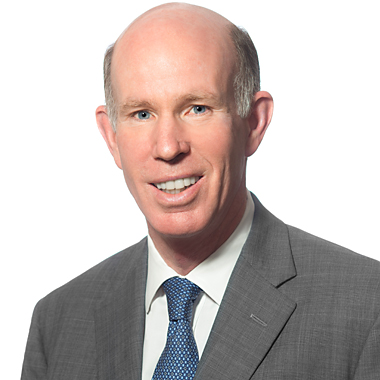 Topic: Controversies and Communication with the IRS
John Porter is a senior partner and partner in charge of the Houston Office who handles federal gift, estate and income tax litigation and controversy work. He is nationally recognized for his expertise in representing taxpayers before and against the Internal Revenue Service in estate and gift tax controversies, especially those involving hard-to-value assets such as interests in family limited partnerships and limited liability companies.
Mr. Porter has served as lead counsel for taxpayers in numerous cases in the United States Tax Court, the Court of Federal Claims, United States District Courts and Courts of Appeals. He also has represented taxpayers in numerous other federal tax audits and administrative appeals. He frequently advises and represents fiduciaries and beneficiaries of trusts and estates with respect to administration and fiduciary duty issues.
Mr. Porter is a Fellow and a former Regent of the American College of Trust and Estate Counsel. He is also the former chair of the Tax Litigation and Controversy Section of the American Bar Association's Real Property, Probate & Trust Section.