May 2018 Dinner Meeting
Date:
Wednesday, May 16, 2018
Location:
The Rainier Club
Speaker:
Douglas Faust, PhD.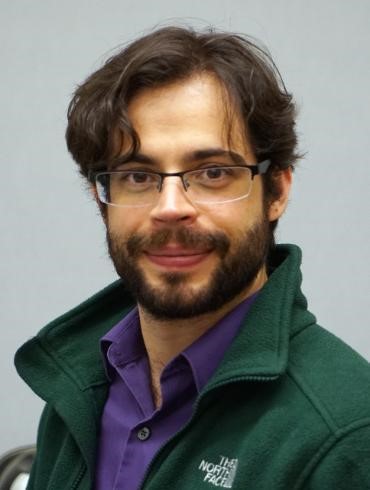 ​Topic: Bitcoin and Beyond: The Role of Blockchain Technology in Traditional Financial Services
The astonishing price action of bitcoin in 2017 caught most investors, financial media, and regulators by surprise. Additionally, thousands of new coins and tokens based on blockchain technology have been created in addition to bitcoin. While most of these so-called "cryptoassets" will fail, a handful of winners will change a surprisingly-diverse set of services. International payments, venture capitalization, and contract law have already been affected. We will discuss the basic technology, ideas behind valuation and the regulatory climate for cryptoasssets to provide a basic overall roadmap for this new asset space.
Douglas has applied his academic training in computational physics to work on topics ranging from quantum information and cryptography as a visitng scientist at NIST to machine learning and quantitative finance. He only draws the line at using analytics to ruin his enjoyment of professional ice hockey. Doug's mathematical understanding of the underlying cryptographic concepts allows him to do the required due diligence on new blockchain projects, hardware, and software. He actively researches strategies with better returns than buy-and-hold. Douglas also has a strong background in education, including published research and constructing university-level STEM classes.
Douglas has followed Bitcoin almost since its inception and has actively traded and mined a variety of cryptocurrencies for over half a decade.
B.S. Mathematical Science, Carnegie Mellon University
Ph.D. Physics, University of Washington
Lecturer, Seattle University, Department of Physics and Astronomy