September 2018 Dinner Meeting
Date:
Wednesday, September 19, 2018
Location:
The Rainier Club
Speaker:
Paula Bishop, CPA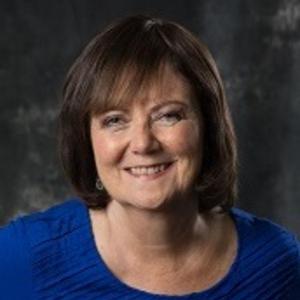 Topic: Financial Aid for College: What Every Financial Professional Should Know
Ms. Bishop is a Certified Public Accountant and Financial Aid for College Advisor. Her expertise is working with families to develop strategies on how to pay for college, and to find the best college for their student at the lowest cost to the family. Paula has been a practicing CPA for the past 35 years which allows her to combine her tax knowledge with the complexities of the financial aid system. Paula frequently conducts seminars to high school groups, sports groups, PTAs and professional organizations to include CPAs, Financial Advisors and Attorneys on "The Secrets of Financial Aid for College".