December 2018 Dinner Meeting
Date:
Wednesday, December 5, 2018
Location:
The Rainier Club
Topic: Overcoming The Fear of Death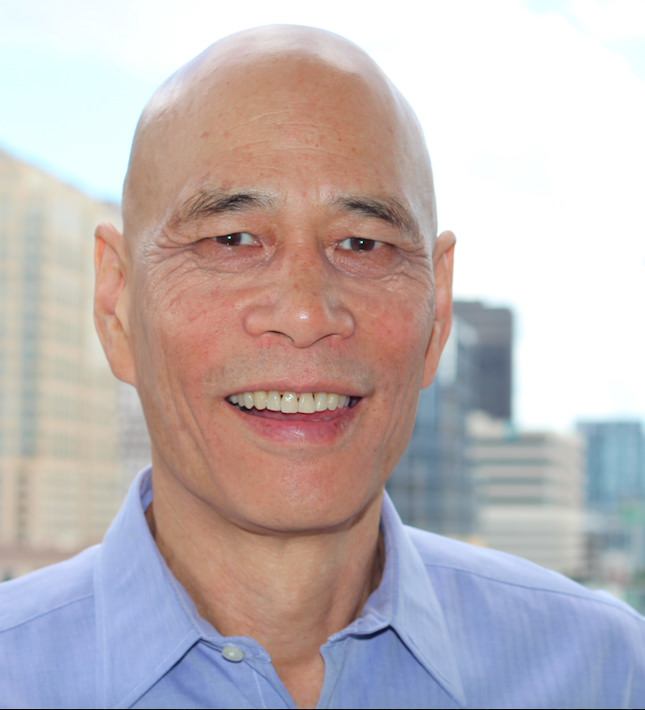 Kelvin Chin is an Author, and Executive Director & Founder of the Overcoming the Fear of Death Foundation. He lives in Los Angeles, and has lectured extensively throughout the United States and in 6 other countries.
His book, "Overcoming the Fear of Death" has been sold worldwide helping people from all religions and cultures. His two nonprofits focus on helping people improve the quality of their lives now — by overcoming their fear of death, and by developing a more balanced and stress-free life through his "Turning Within" Meditation technique.
Kelvin has helped people worldwide with death and dying issues since the 1980's, and since the 1970's has taught meditation to more than 5,000 people — in schools, businesses, the US Army and at West Point.
His nonprofit, Overcoming the Fear of Death Foundation, helps people improve their quality of life through an approach that is grounded in understanding death more clearly and aligning that understanding with each of our respective belief systems —
whatever
they may be.
Prior to focusing full-time on his nonprofits, Kelvin had a 40-year career in corporate and legal services working with Fortune 500 companies, teaching numerous CEU and CLE seminars for the healthcare and legal industries.
He is a graduate of Dartmouth College, Yale Graduate School, and Boston College Law School.
**Special Guest - Hot Topic Speaker - Sally McLaughlin
Sally will be giving a brief report on the Washington Death With Dignity Law on this 10th Anniversary Year of the initiative's passage