September 2022 Quarterly Dinner Meeting
Date:
Wednesday, September 21, 2022
Location:
Bell Harbor - World Trade Center Executive Dining Room
Registered for this event? Login now to view additional event details.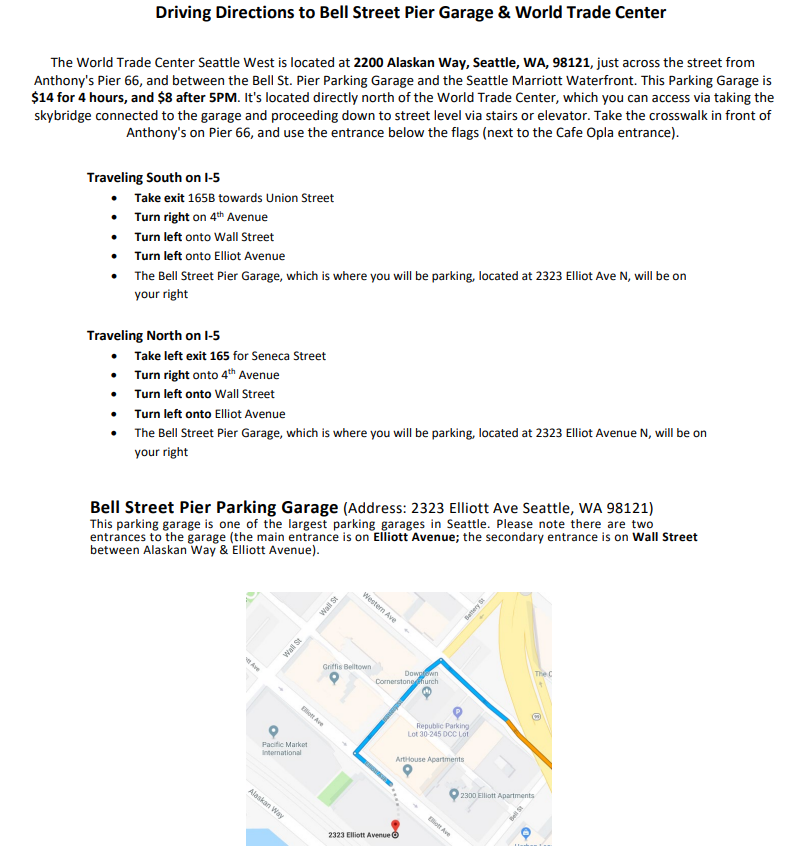 Welcome Back!
We will be having our first in person dinner meeting in 2 years, there will be a virtual option for those who cannot attend in person. Another big change is that we are meeting at a new space - Bell Harbor! See attached Driving Directions/Parking Info.
Topic: Economic & Market Review
Erik Ristuben is the global chief investment strategist for Russell Investments. His team's responsibilities include the
creation and management of integrated client investment strategies for Russell institutional and retail clients globally,
as well as the creation of Russell's global economic and market outlooks. In his role he manages the global Client
Portfolio Manager team. That team works directly with clients on the implementation of investment strategies for both
our individual and institutional clients.
Erik serves as a principal spokesperson, representing Russell's investment process and insight with clients, industry
conferences and the media. He is a frequent guest on television and radio networks such as CNBC, Bloomberg TV,
and Bloomberg Radio. He is quoted frequently in national business and trade publications such as The Wall Street
Journal, Los Angeles Times, InvestmentNews and USA Today.
As a senior member of the investment division, Erik is a Director of Russell Investments Funds Management LLC and
a member of RITC (Russell Investments Trust Committee) Trust Investment Committee and the RITC Board.
Prior to assuming the chief investment strategist role in 2011, Erik was the CIO, Client Investment Strategies and CIO
of North America. From 2003 to 2008, as managing director of client investment strategies, Erik led the investment
team responsible for all U.S. balanced funds, Russell's LifePoints® Target Risk funds, Target Date funds and model
strategies. Erik has held a number of senior positions focused on the creation of client investment strategies at
Russell. He has been with Russell since 1985.
B.B.A., Finance, Pacific Lutheran University, 1986
Licensed Registered Representative, FINRA Series 7 and 63