Member Directory
Dan Halos

, ChFC®, CLU®

Financial Services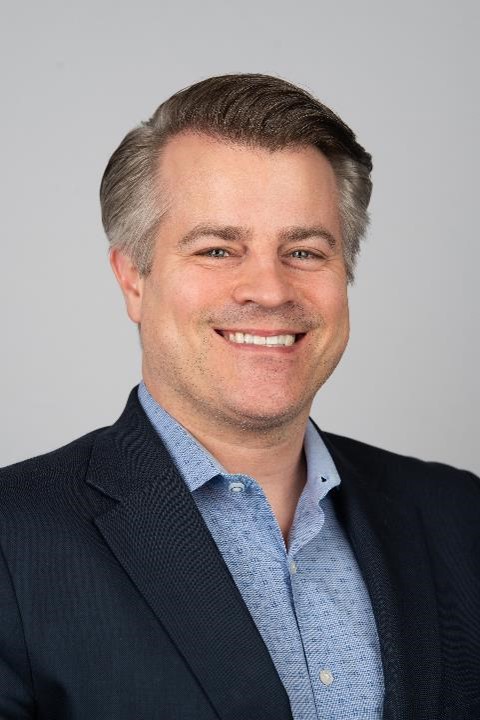 Partner and Financial Advisor
Dabyn Wealth Strategies
10500 NE 8th St Suite 1600
License Numbers: WA Insurance License #254259, CA Insurance License #0H28557, AR Insurance License #8733541
Additional Information:
Additional Information: Daniel Halos offers securities through Equitable Advisors, LLC (NY, NY 212-314-4600), member FINRA/SIPC, offers investment advisory products and services through Equitable Advisors, LLC, an SEC-registered investment advisor, and offers annuity and insurance products through Equitable Network, LLC. Equitable Advisors and its associates do not provide tax, accounting, or legal advice or services. Dabyn Wealth Strategies is not a registered investment advisor and is not owned operated by Equitable Advisors or Equitable Network. AGE-5640518.1(04/23)(exp.04/25)
Return to Member Search Results
Disclaimer: The Estate Planning Council of Seattle is not responsible for the information and content contained on its member's web pages. Links to other websites are for informational purposes only and do not imply an endorsement or approval by the Estate Planning Council of Seattle. You should consult your legal and tax advisors before making any legal or tax related decisions. Copyright 2006-2008 Estate Planning Council Of Seattle. All Rights Reserved.